Adam Dickens
Founder, Development Photographer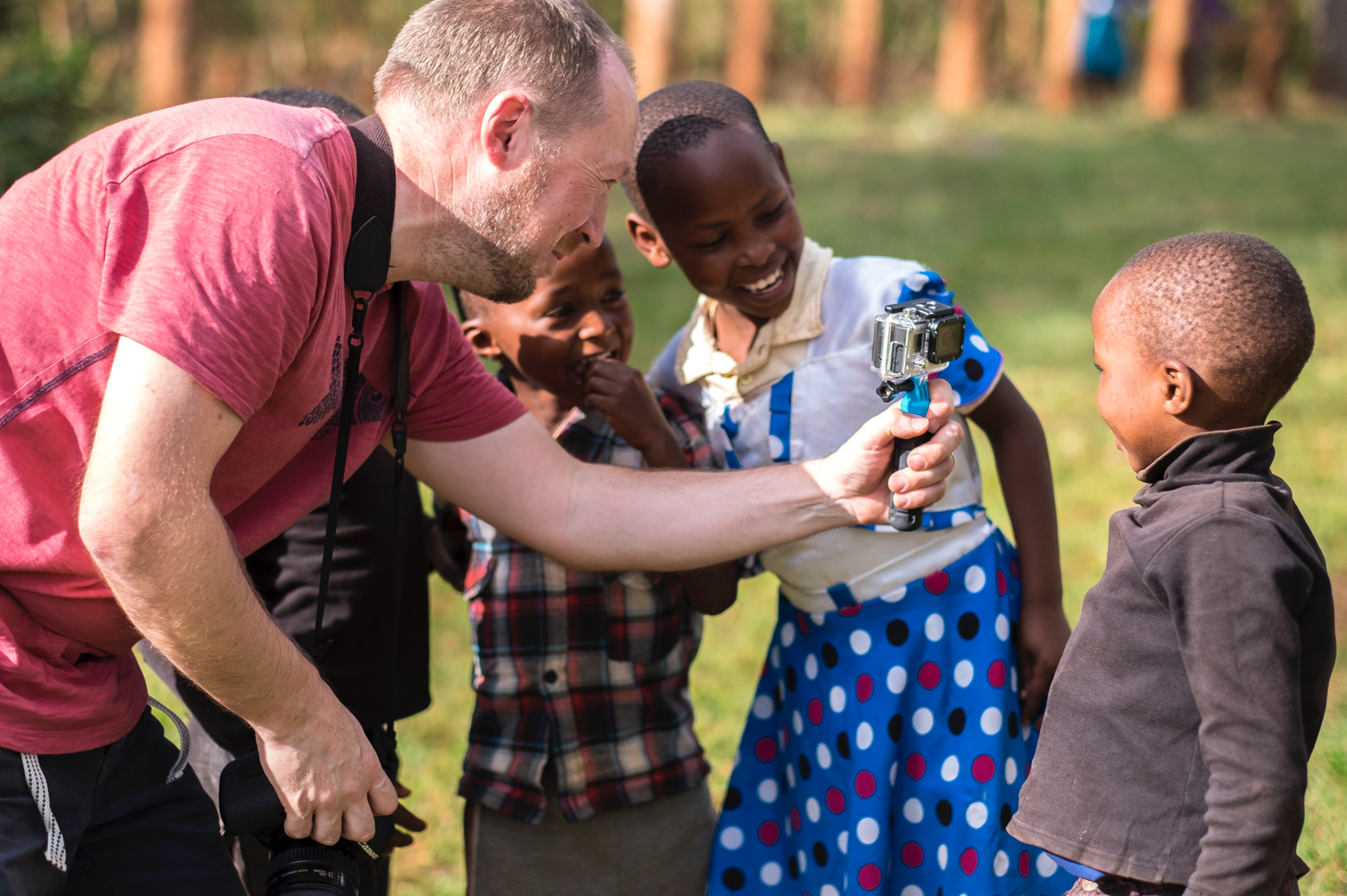 Adam is a UK photographer based in St Albans, working in the UK, Africa, Asia and Latin America, and founded Taking Pictures, Changing Lives in 2009. Adam has photographed and filmed for 25 charities in Uganda, Kenya, Tanzania, Malawi, Rwanda, Zambia, Guatemala, Ghana, Togo, India, Nepal, Peru and Sri Lanka, as well as the UK, Greece & Bulgaria.
In the last 5 years he has raised over £82,000 through successful crowdfunding campaigns and offline support to continue his development photography work.
These trips provide small charities working in 4 continents with thousands of images and video content that transform the way they get attention, raise awareness and increase their funding. They also give opportunities to other photographers, writers and filmmakers based in the UK, Africa and Asia to accompany Adam on these trips so even more inspiring stories can be told and more lives changed.